Upcoming activities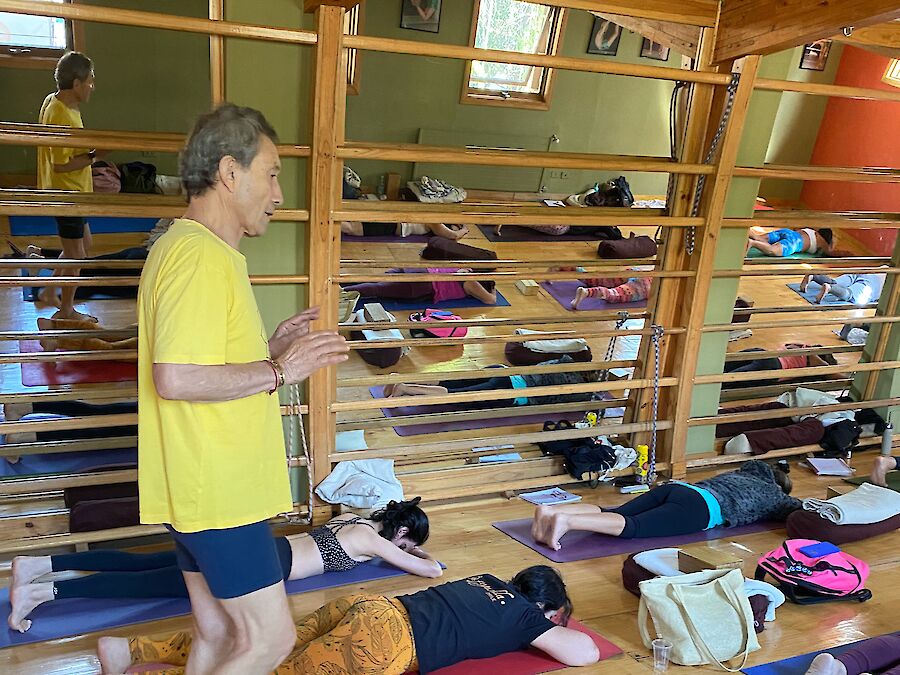 April 29 – November 12, 2023
In 50 hours you will learn the 50 detailed techniques with an emphasis on the how, with Karina García, the first certified teacher in Chile, and then you will learn the why of each technique, with the participation of the creator.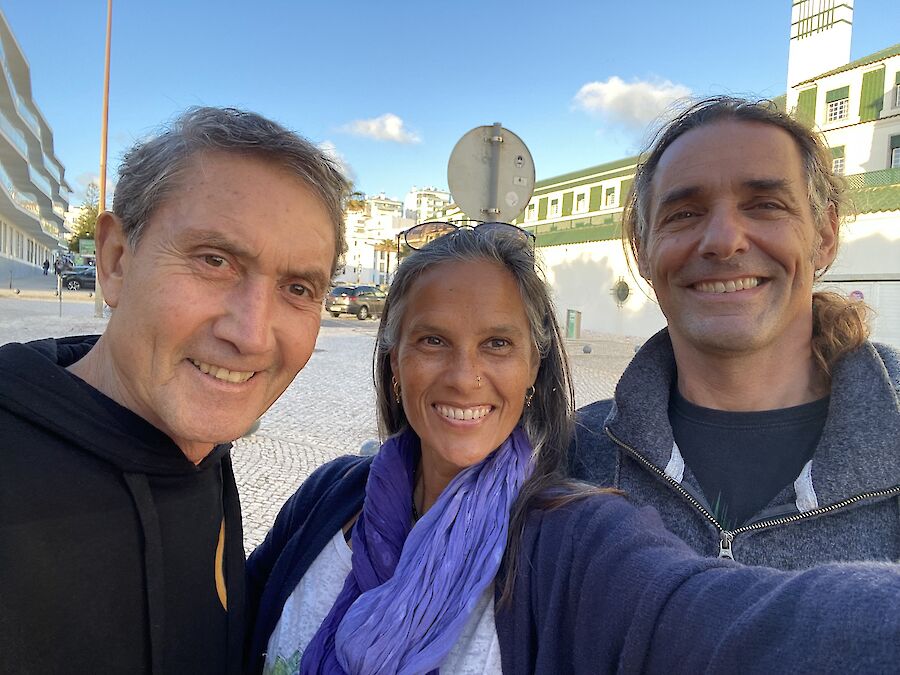 June 2 – June 11, 2023
We will be delighted to share these educational sessions with you. Method based on traditional yoga, honoring the Indian philosophical heritage, offering a modern and concrete method. This yoga technique will allow you to regain your vitality and naturally rebalance your hormonal health.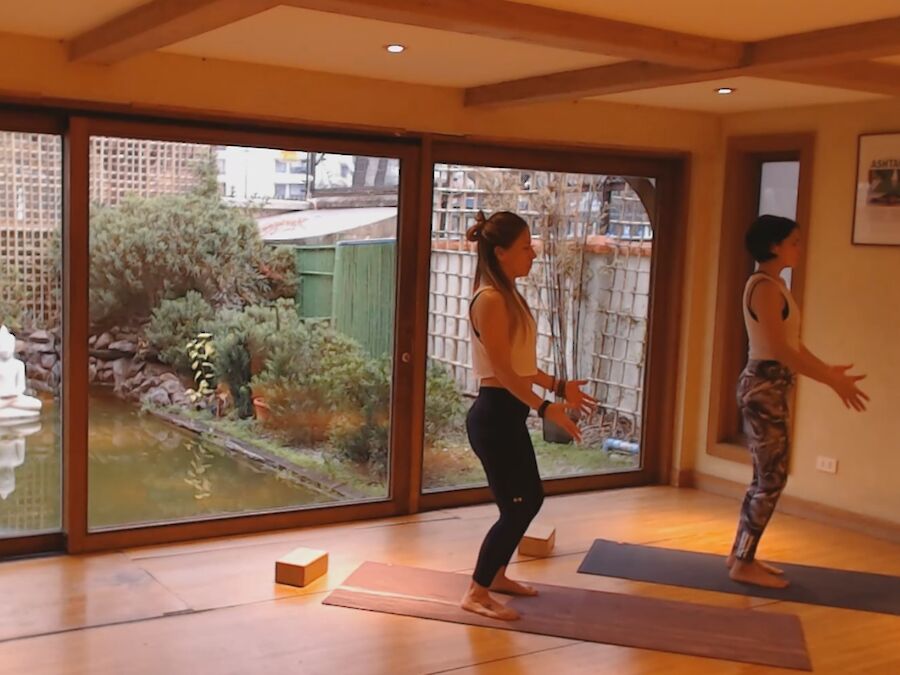 Join us for a special celebration in honor of International Yoga Day. Experience the power of unity as we come together to practice the complete sequence of 50 GPBALANCE techniques. This immersive event is led by Karina and Tania, certificated teacher of GPBalance.
What is GPBALANCE?
The method
GPBALANCE invites us to connect to our body, to our breath, to the present moment. The postures, breathing and inner massages stimulate the endocrine glands for a harmonious and proactive health. Women and men from all walks of life: this practice is for you.
The founder
A pioneer in the teaching of yoga in Latin America, Gustavo Ponce is a former Chilean Ambassador to Japan, international businessman, writer and columnist in yoga magazines in several countries. He is the founder of the GPBALANCE method.
Testimonials
I am a middle-aged, clumsy and inflexible woman who never dreamed of ever being attracted to yoga, despite a strong intellectual understanding of its benefits. Frederique's expertise is evident from the first contact. She brings a lot of technical knowledge to her profession and generously shares her insights and experience in a way that is very accessible and helpful. Her kindness and empathy take her teaching to a new level of benefit, especially for awkward souls like me. Yoga GP Balance has changed my life . It is the best form of self-care I have found. Many thanks.

Nina Kittilaksanon (Thailand)
With Fanny Lehideux + Frédérique Verdeau (France, 2021)
I did the GPBALANCE hormonal yoga workshop. I loved it ! It is a very interesting workshop. Gustavo is not only a very wise man but also very kind, he has a sense of humor and he is a very close person, you can ask him any question, even after the workshop and he gives a lot of advice. He explains the theory in a very understandable way and teaches the practice. I am very grateful for what he has taught and I recommend to take the course !

Inge Drenthen (Spain)
With Gustavo Ponce (Spain, 2022)
GPBALANCE yoga has had impressive effects on me, I still have hot flashes but they are much lighter, they don't prevent me from sleeping at night anymore, I practice every day or so.

Nathanaëlle Montebran (France)
With Fanny Lehideux + Frédérique Verdeau (France, 2022)
A great week, my body is already feeling the benefits of the practice. Thank you Fanny and Frédérique for sharing your knowledge, and thank you to all the girlfriends.

Elisabeth Geymet (France)
With Fanny Lehideux + Frédérique Verdeau (France, 2021)
Latest articles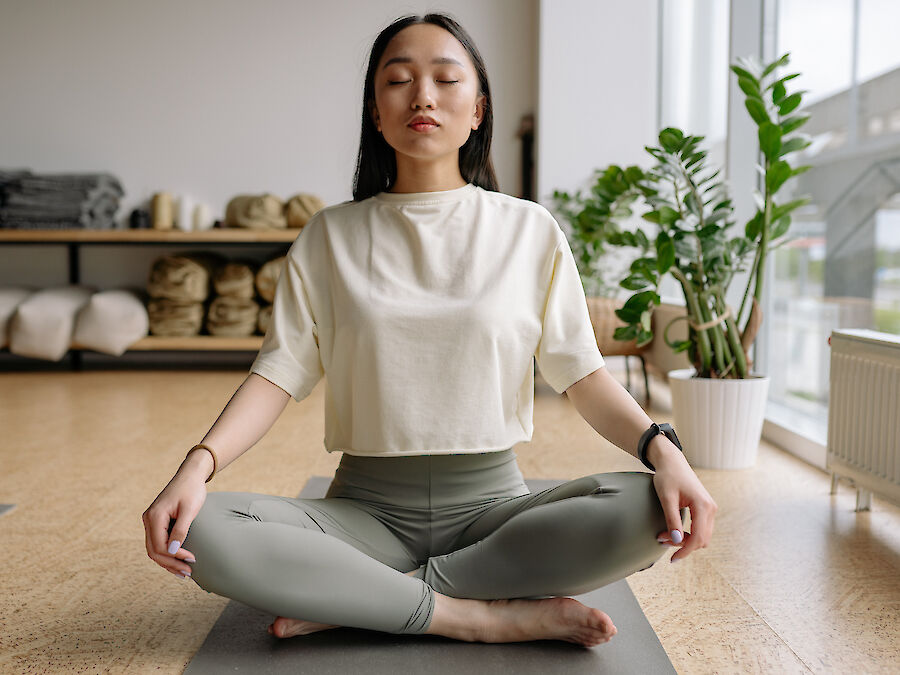 Published on March 20, 2023
Endometriosis is a chronic disease that affects approximately 10% of women of childbearing age. Among the complementary alternatives to allopathic medicine or surgery is hormonal yoga GPBALANCE.