Published on June 20, 2023
Meditation is a state: You are either in that state or you are not. Meditation happens or it doesn't; it cannot be forced. Meditation cannot be explained.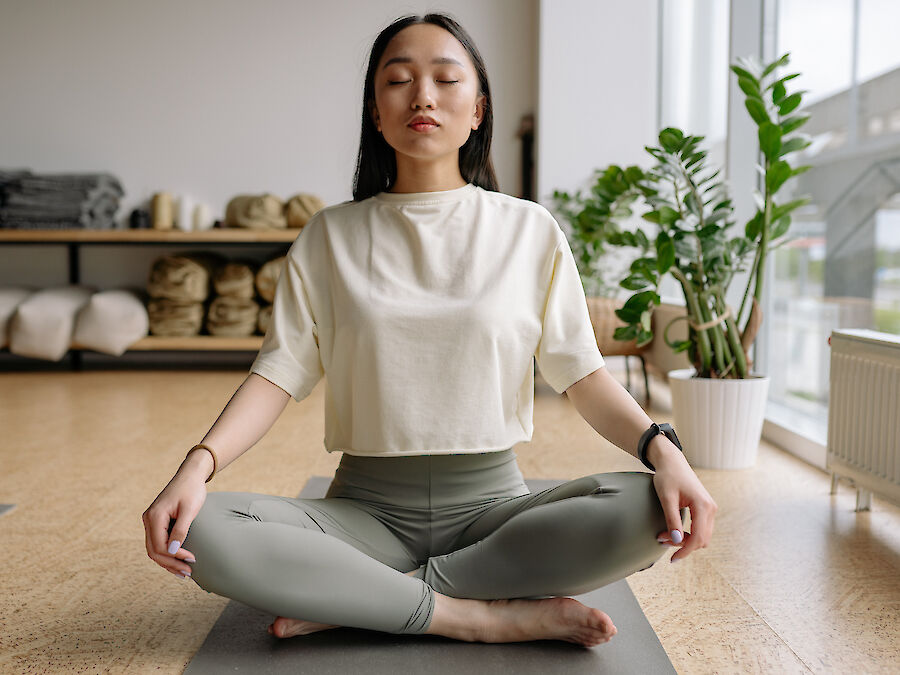 Published on March 20, 2023
Endometriosis is a chronic disease that affects approximately 10% of women of childbearing age. Among the complementary alternatives to allopathic medicine or surgery is hormonal yoga GPBALANCE.