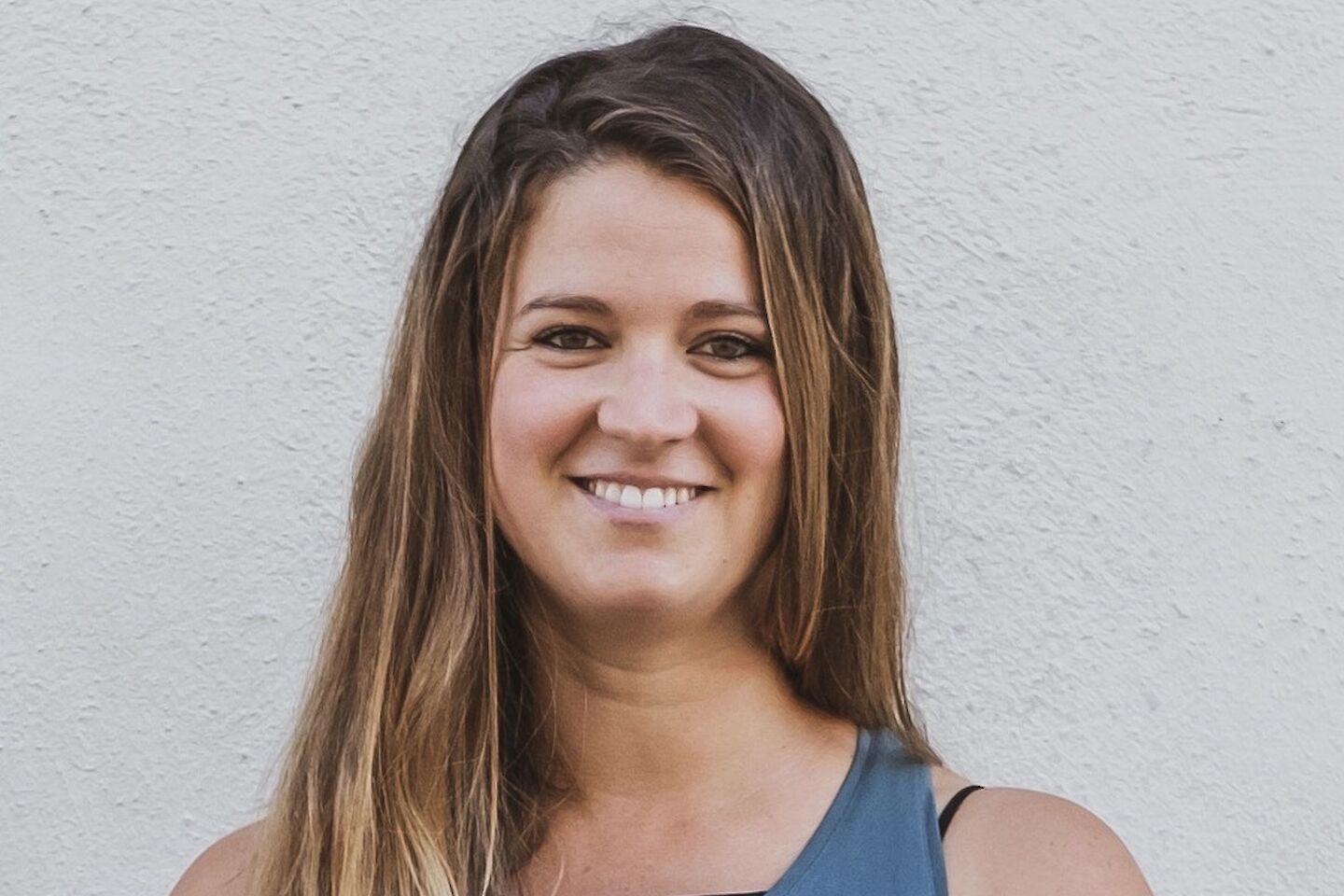 Teacher in training
5 years ago, when she was an IT project manager, Alix discovered Yoga, which became a regular and then daily practice. In 2020, she left her position behind a screen and trained as a yoga teacher.
Her diagnosis of SPOK led her to turn to natural accompaniments to get to know herself, recover her body and share her knowledge. Her feminine problems but also those of many exceptional women around her are part of her daily life. She chose to specialize in this field and followed, among other things, the Hormonal Yoga GPBALANCE training.
Her GPBALANCE teaching is to date mainly individualized, offering personalized support and a practice adapted to the various feminine and hormonal problems.
Other teachers in this country
Junior teacher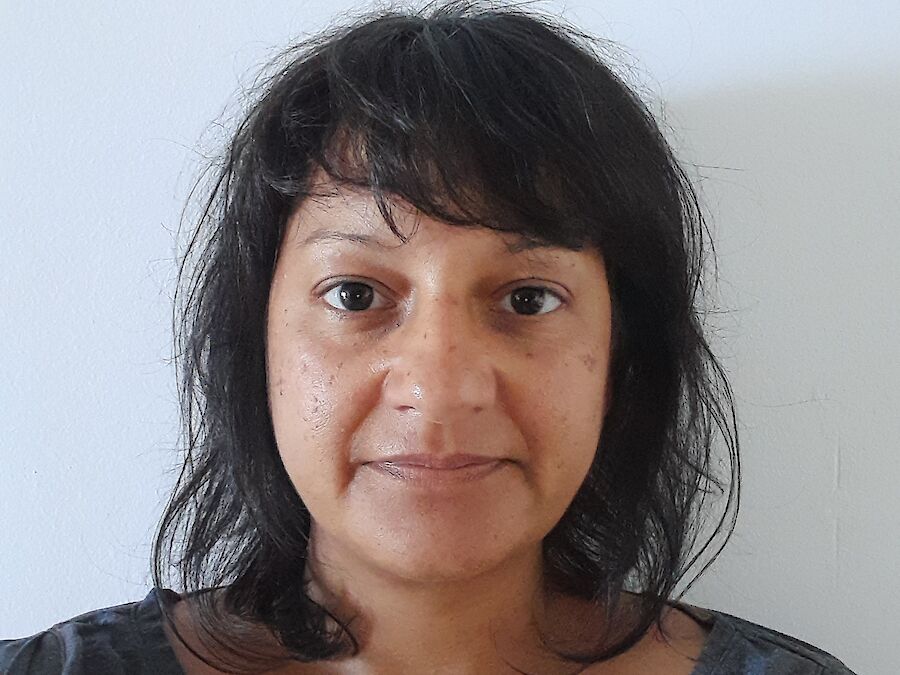 Teacher in training