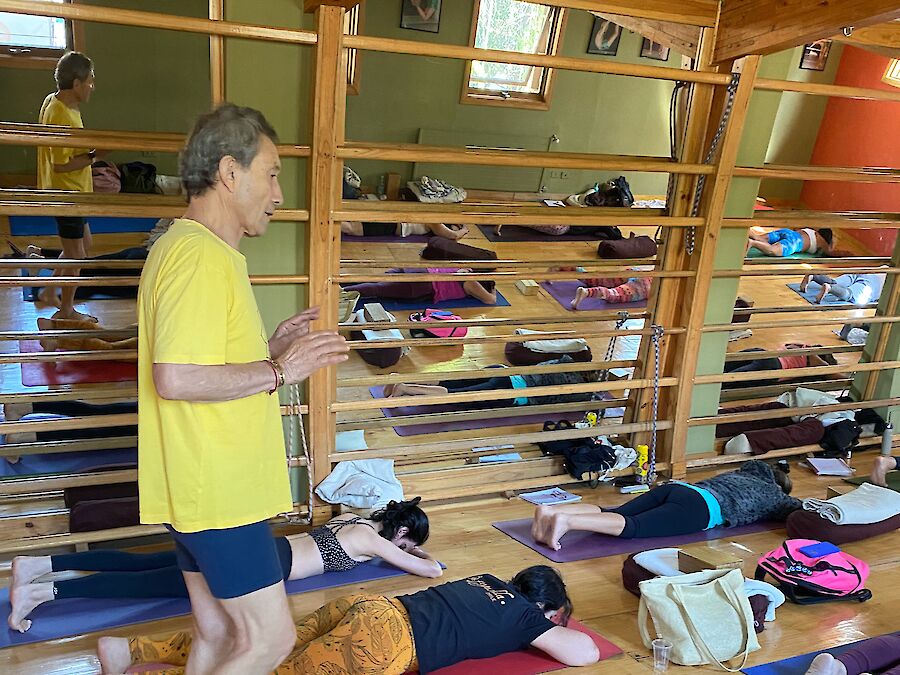 April 29 – November 12, 2023
In 50 hours you will learn the 50 detailed techniques with an emphasis on the how, with Karina García, the first certified teacher in Chile, and then you will learn the why of each technique, with the participation of the creator.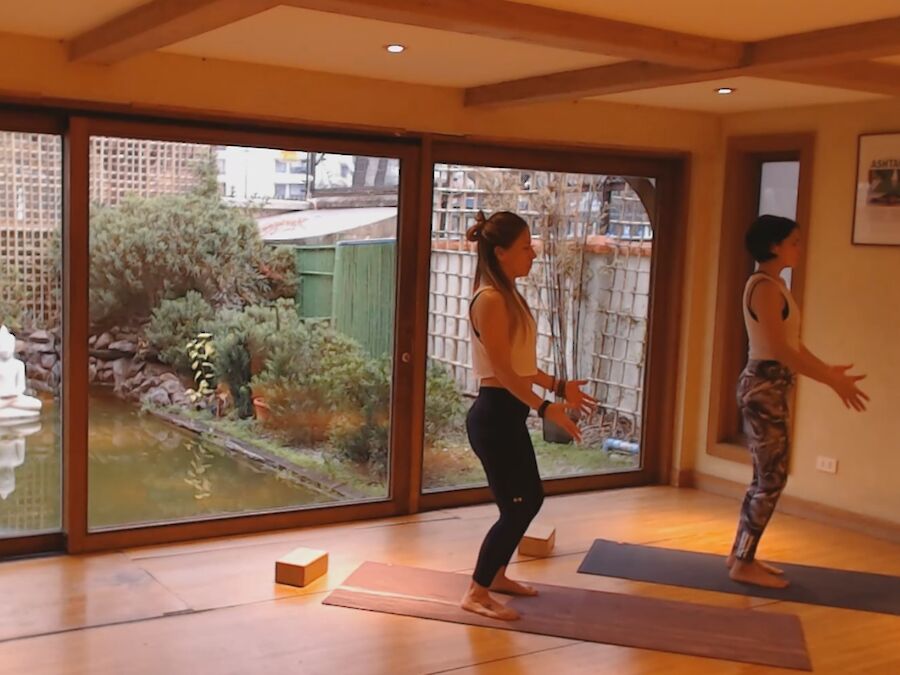 Join us for a special celebration in honor of International Yoga Day. Experience the power of unity as we come together to practice the complete sequence of 50 GPBALANCE techniques. This immersive event is led by Karina and Tania, certificated teacher of GPBalance.