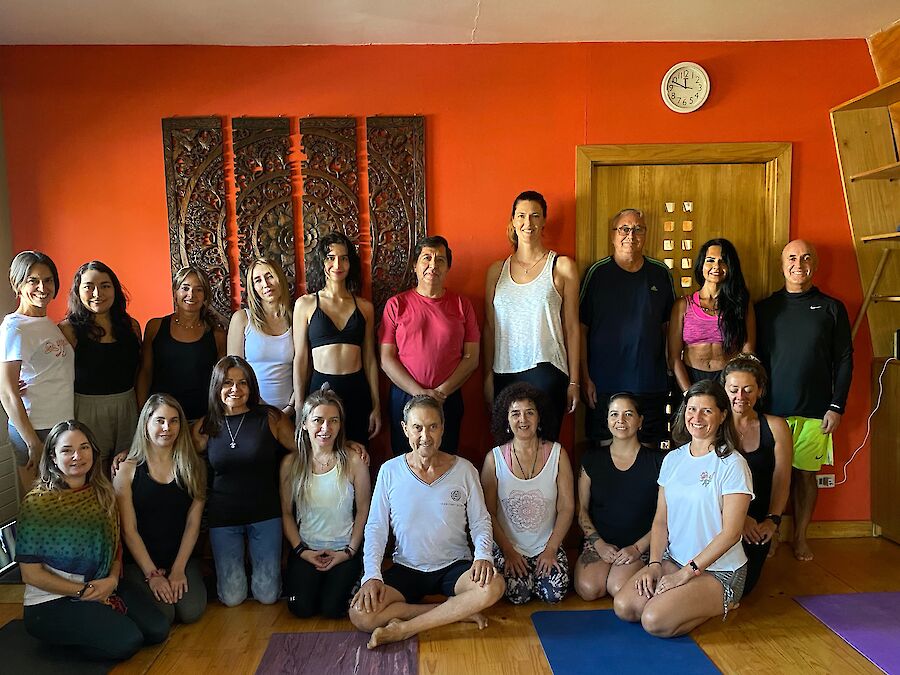 March 25 – March 26, 2023
Master class directed by Gustavo Ponce, creator of the GPBALANCE method, which combines hormonal yoga with ancestral techniques from India, China and Japan, which makes it a disease prevention system and accompanies the healing of hormonal ailments typical of men and women .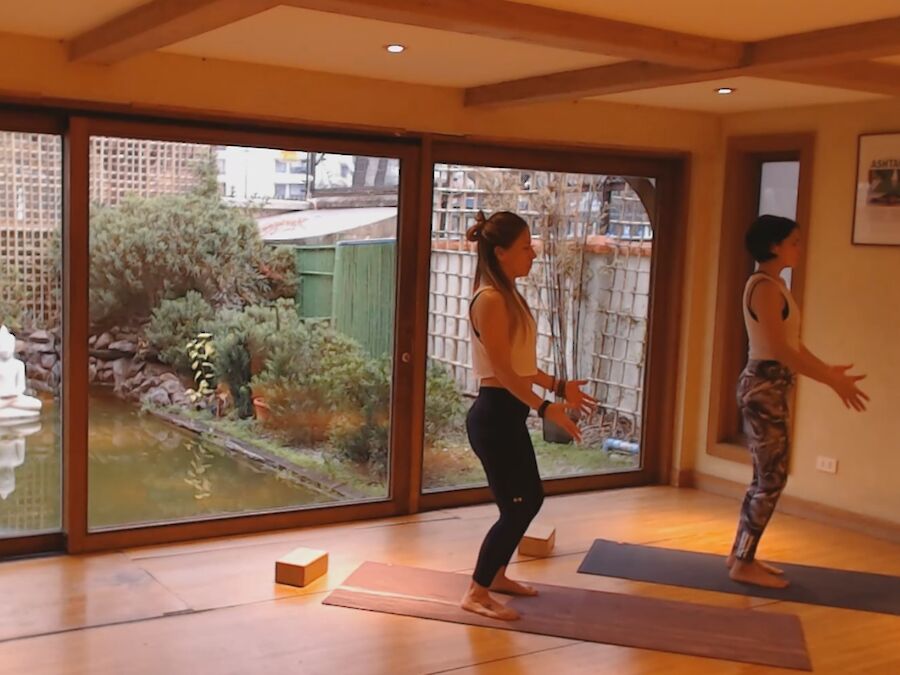 Join us for a special celebration in honor of International Yoga Day. Experience the power of unity as we come together to practice the complete sequence of 50 GPBALANCE techniques. This immersive event is led by Karina and Tania, certificated teacher of GPBalance.