Team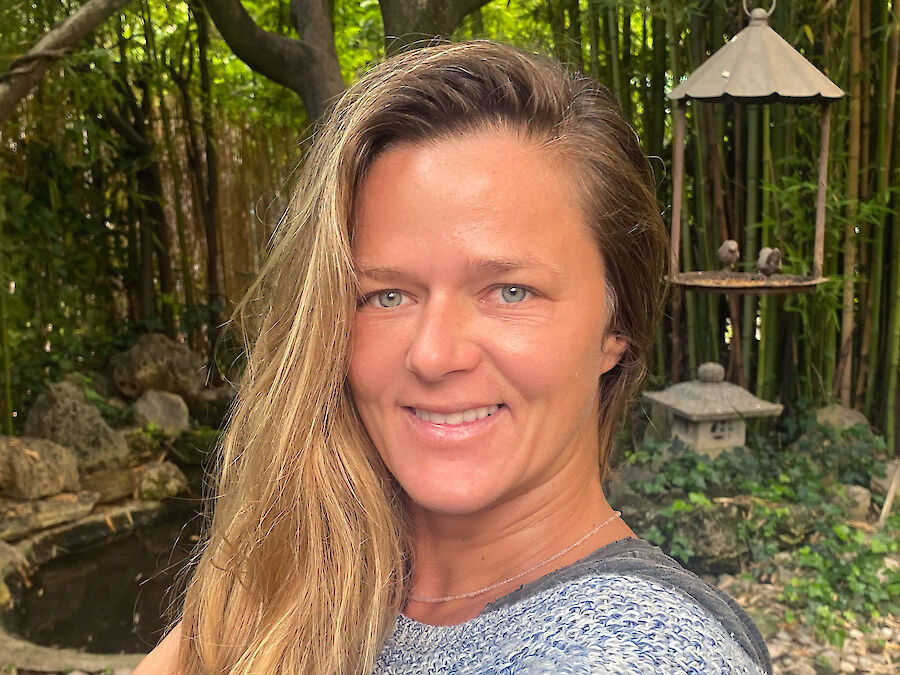 Junior teacher
Juliana has 15 years of experience in medical science. She is currently dedicated to teaching breathing, meditation and relaxation techniques. She also organizes GPBALANCE training courses in Brazil.
Activities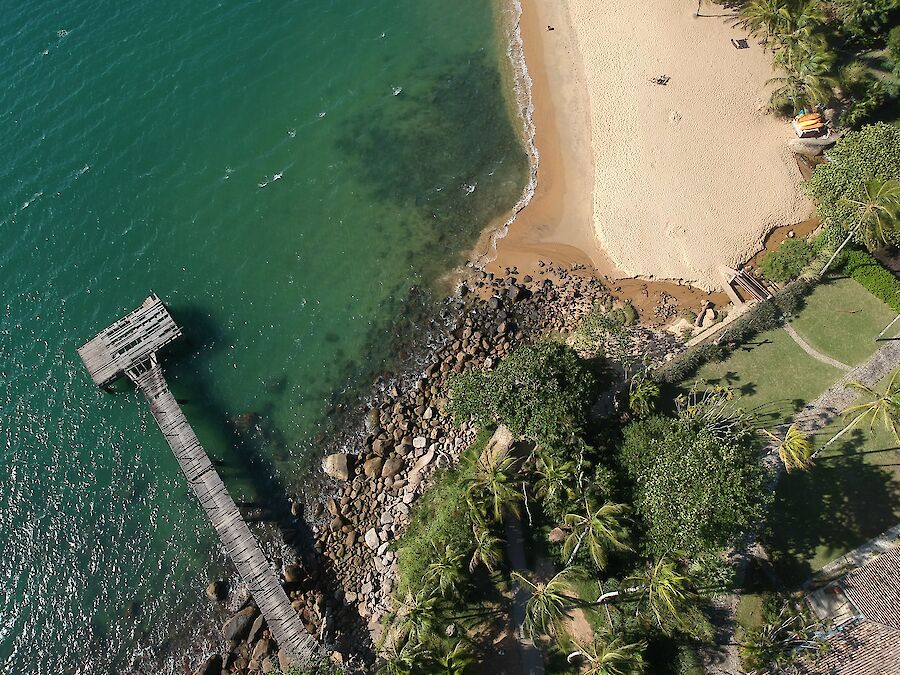 August 18 – August 24, 2023
GPBALANCE is a natural alternative to hormone replacement therapies and is excellent for relieving symptoms related to andropause, menopause, irregular or painful menstrual cycles, infertility, impotence, frigidity, sudden ejaculation, urinary problems, and further.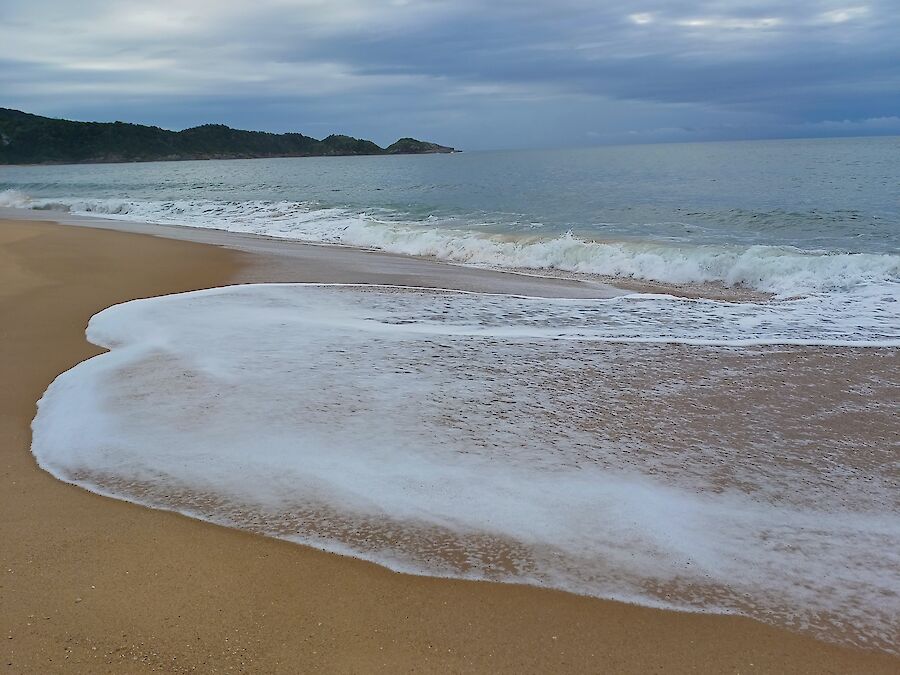 August 12 – August 13, 2023
Come develop your ability to maintain hormonal balance and health through yoga with Gustavo Ponce.