Team
Junior teacher
Since 2021, Frédérique has been Executive Director of GPBALANCE and coordinates the organization and teaching team worldwide. She trained as a teacher with Gustavo Ponce in 2020.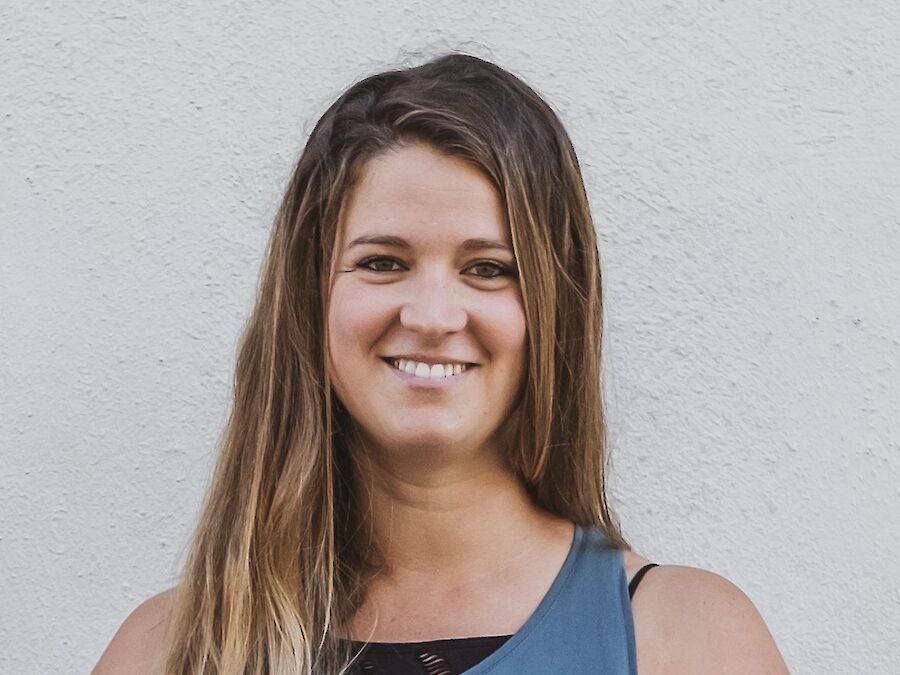 Teacher in training
Following the diagnosis of PCOS, Alix discovers GPBALANCE hormonal yoga, massage and naturopathy. Since then, she has devoted herself to supporting women suffering from hormonal problems.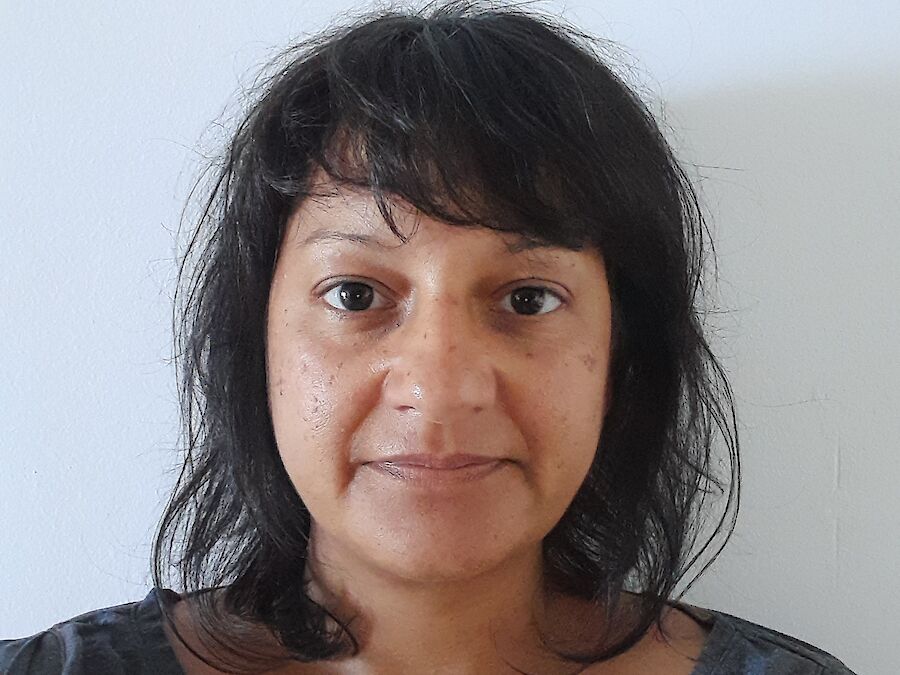 Teacher in training
Sabrina is the GPBALANCE teacher who is furthest from mainland France: she lives in St-Denis, Reunion. She is also a Certified Wellness Practitioner for Endometriosis and Feminine Disorders.
Activities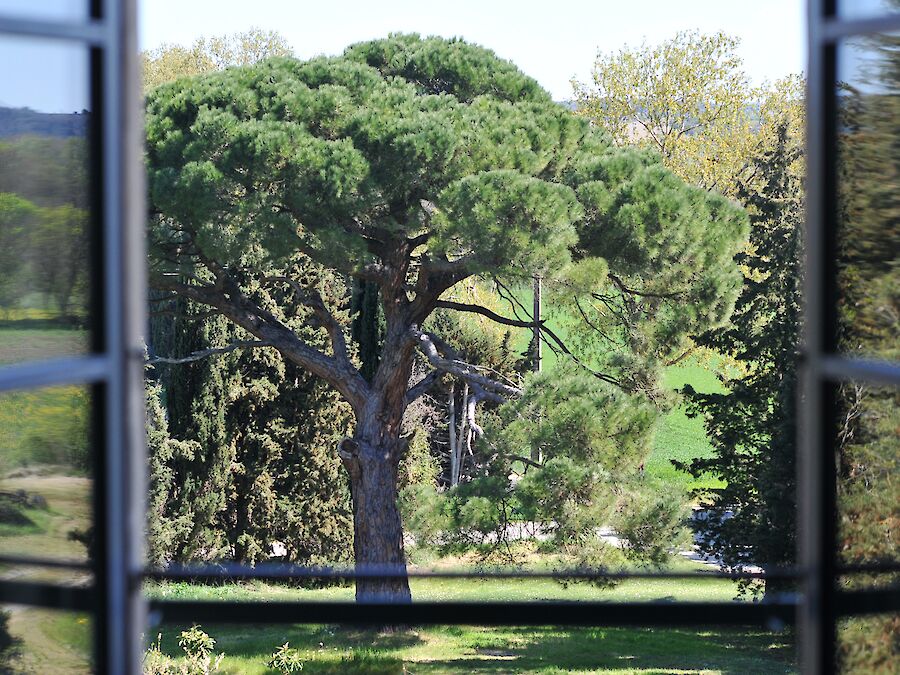 June 30 – July 8, 2023
This immersive week-long retreat will take place in a beautiful estate south of Carcassonne. Accommodation in single (3/4 pax) rooms, all rooms have a bathroom and toilet. Vegetarian meals prepared on site.
Where to practice
Aix Yoga Community
Aix Yoga Community organizes, in France and abroad, yoga courses and trainings, as well as ecotourism and yoga stays. The studio specializes in GPBALANCE Hormonal Yoga accesible to all.