Team
Junior teacher
Pati's Dharma is to collaborate so that Yoga reaches as many people as possible as a tool for transformation. She shares it in her classes, workshops and retreats, and in the training of new teachers.
Activities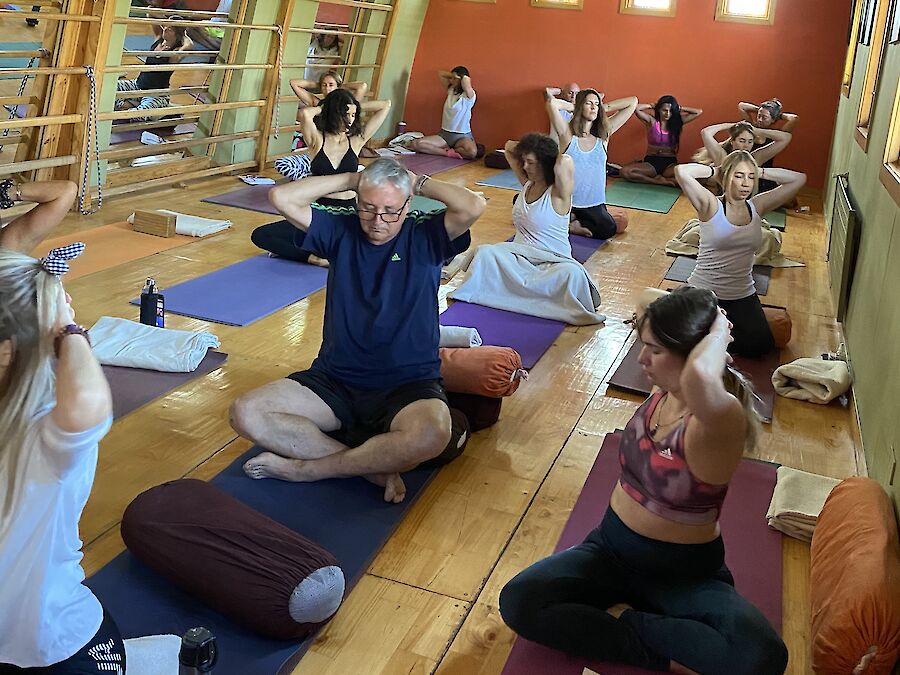 May 19 – May 21, 2023
Gustavo Ponce will give 3 masterclasses at YogaOne Auditorium to present the GPBALANCE method. We recommend attending all three workshops for making the most of Gustavo's visit to Madrid.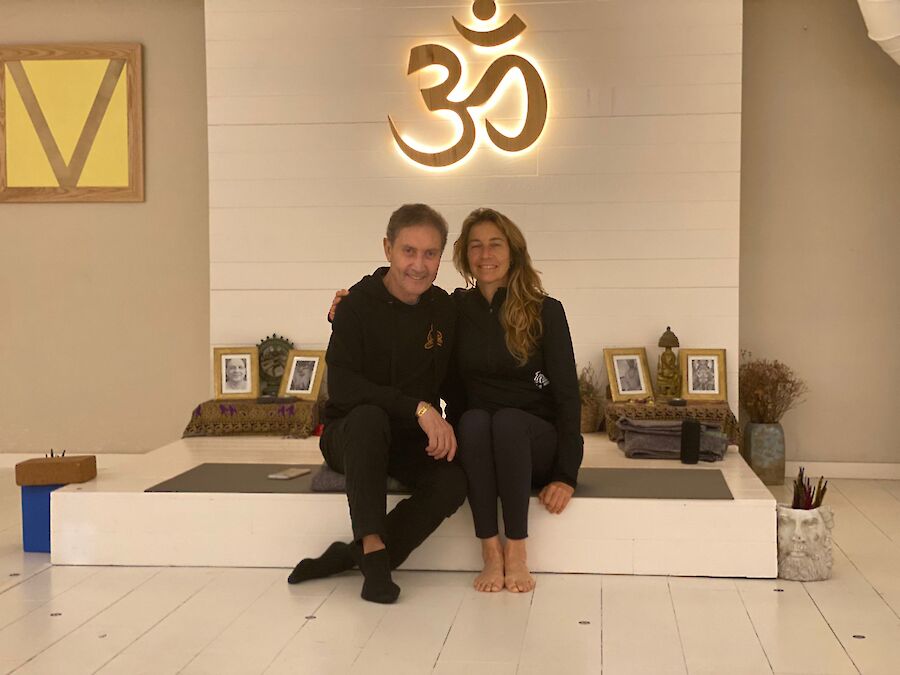 May 8 – May 14, 2023
Join us for an intensive 7-day theoretical and practical course of GPBALANCE Hormonal Yoga with Gustavo Ponce in Barcelona, at Yogaone Mandri.