Team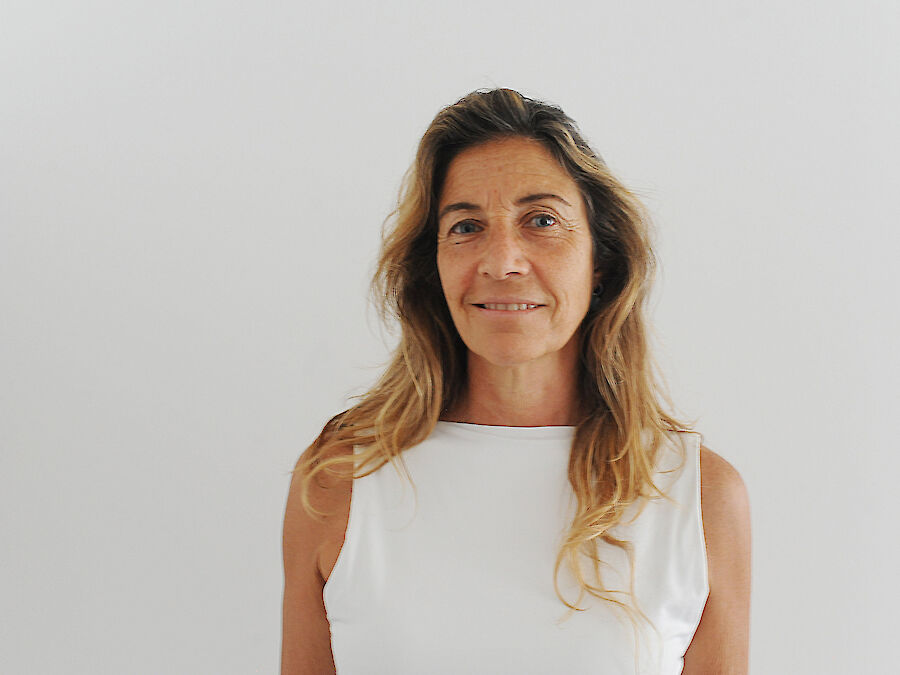 Junior teacher
Pati's Dharma is to collaborate so that Yoga reaches as many people as possible as a tool for transformation. She shares it in her classes, workshops and retreats, and in the training of new teachers.
Junior teacher
Ana lives in Barcelona. She started practicing yoga in 2008 and has been practicing since then. In may 2023 she completed the 500 h Yoga Alliance teacher's training and the GPBALANCE junior teacher's training.
Activities
Masterclass of GPBALANCE in the Global Yoga Congress of Barcelona, addressed to students in training to be yoga teachers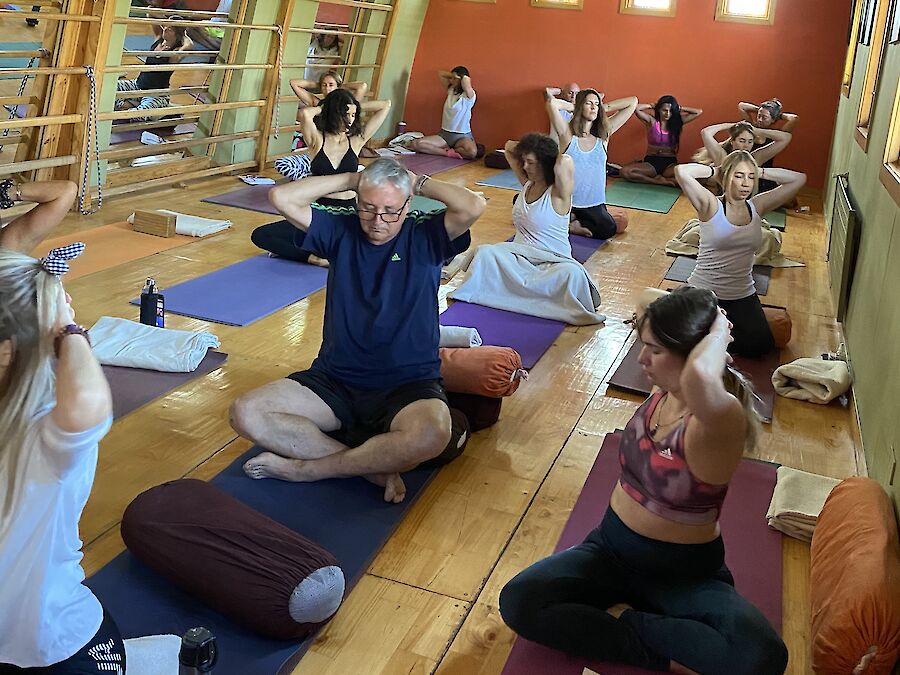 May 19 – May 21, 2023
Gustavo Ponce will give 3 masterclasses at YogaOne Auditorium to present the GPBALANCE method. We recommend attending all three workshops for making the most of Gustavo's visit to Madrid.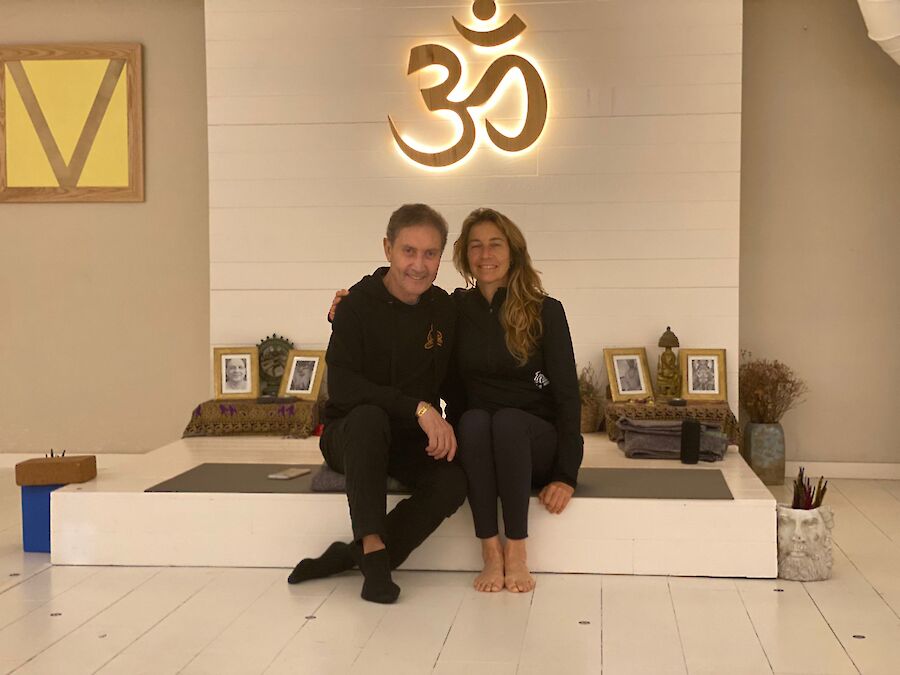 May 8 – May 14, 2023
Join us for an intensive 7-day theoretical and practical course of GPBALANCE Hormonal Yoga with Gustavo Ponce in Barcelona, at Yogaone Mandri.